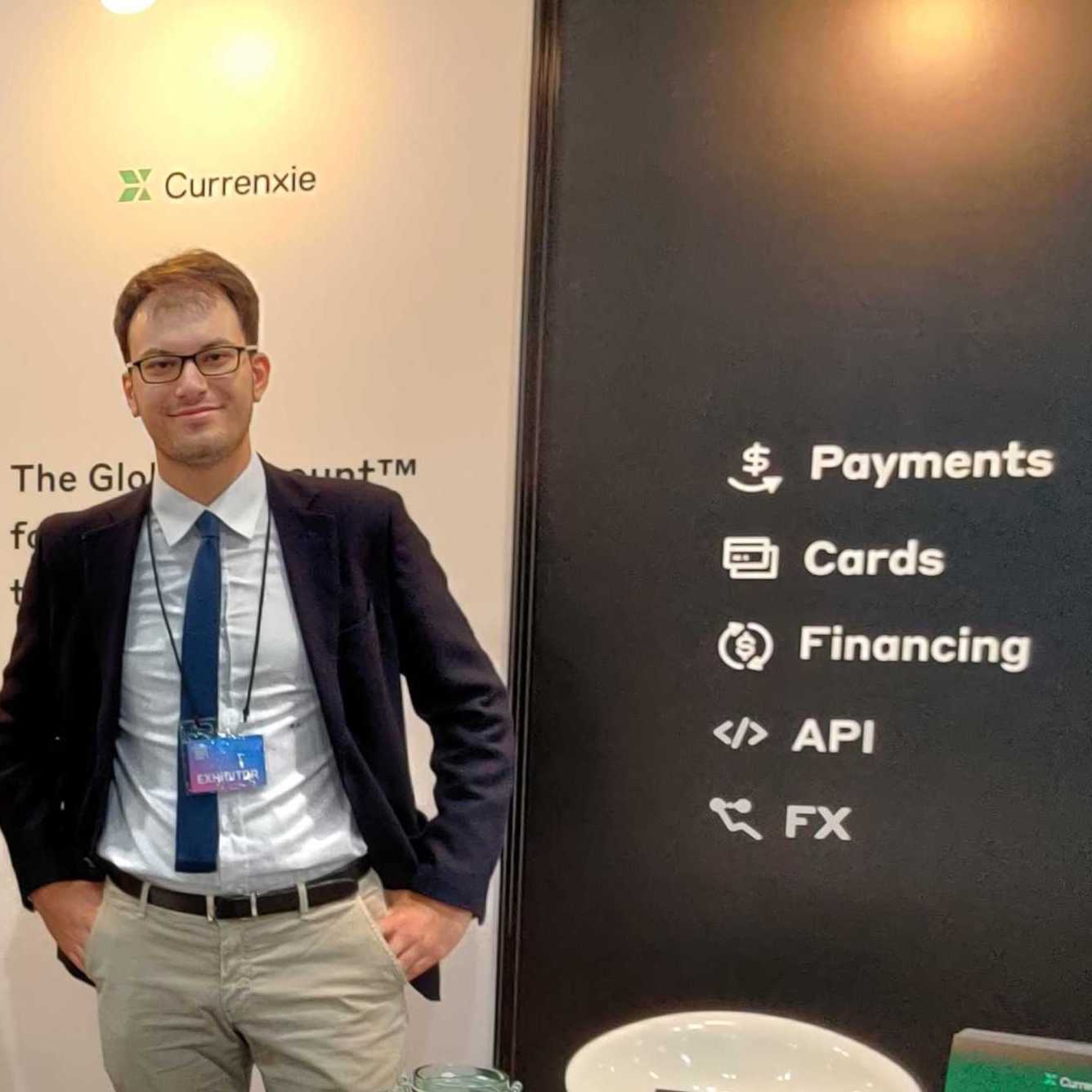 Matteo Serone (鄭馬太歐)
Finance
Taipei
Background: Fintech Professional relocated from Hong Kong. Originally from Italy, I am a great lover of Asian cuisines (Japanese and Chinese in particular) and I like to have a cold one to chat a bit.
Why Taiwan?: Moved to finally settled down with my partner.
What are you currently doing in Taiwan? Working remotely for my HK company taking care of the credit card department and doing some BD.