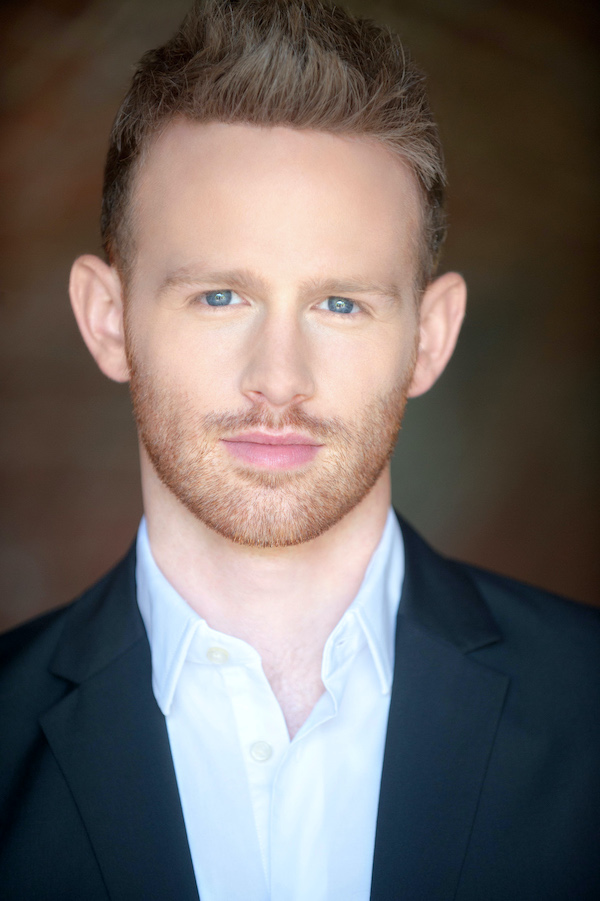 Chase Nelson 倪誠志 Ph.D.
Science and Technology
Taipei
Background: Biologist and singer from the USA. I received by B.A. from Oberlin College and my Ph.D. from the University of South Carolina. My scientific work specializes in bioinformatics, virus evolution, and cancer. Other endeavors include musical performance, writing, weightlifting, and coffee.
Why Taiwan? I first moved to Taiwan as a Postdoctoral Research Fellowship at Academia Sinica. The kind community, work ethic, ease of life, and opportunities for creative collaboration are the primary reasons I chose to stay and apply for the Gold Card.
What are you currently doing in Taiwan? I work remotely as a Research Fellow for the USA National Cancer Institute, National Institutes of Health. My research focuses mainly on the molecular evolution of human papillomaviruses (HPVs) and the mechanisms by which they cause cervical cancer. Other projects include software tools for genome sequence analysis and SARS-CoV-2 mutation. Musically, I am a tenor performing for musical theatre, private events, and independent creative projects.